Rafale deal in India:
Recently, in the no-confidence motion, brought against Modi Govt., Rahul Gandhi, Congress Party leader accused that Modi Govt. has cheated 132 crores population of India by committing fraud of Rs. 58,000 crore after signing Rafale Deal with France.The Rafale Deal is a deal signed by Modi Govt. with France for purchasing 36 Rafale fighter aircraft which worth around Rs. 58000 crores.
Now there is a controversy regarding this deal, whether it is worthy or a scam committed by Modi Govt. This article will try to analyze each issue and will try to answer it.
WHAT IS RAFALE DEAL-:
In 2016, Modi Govt. has signed a deal with France govt. to purchase 36
Rafale Fighter Aircraft
worth Rs. 58000 crore. These fighter jets will be manufactured by Dassault, which is a French Company. These 36 fighter aircraft will be in " fly- away" condition. The Price will be including of all other specifications like weapons used and other special features etc.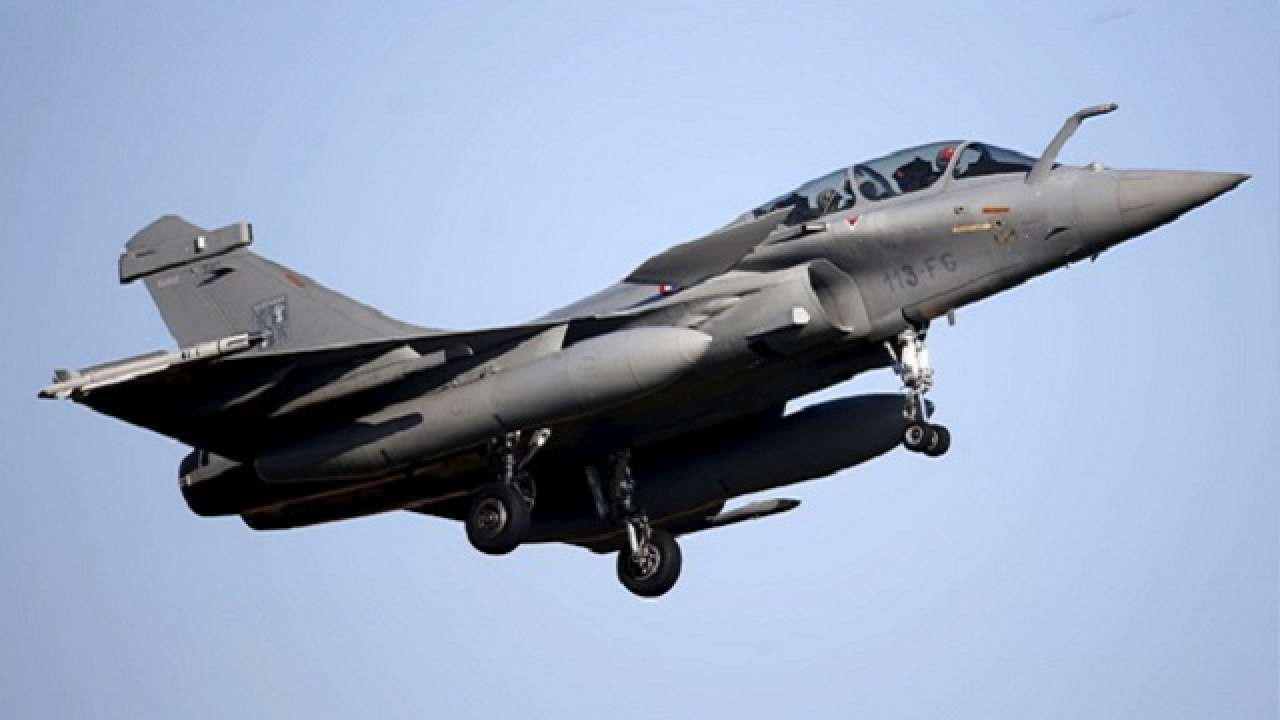 WHY RAFALE DEAL?
In 1999, during Kargil war, India had lost its two fighter aircraft and both were Russia's Mig 21, one was attacked by the enemy and the other's engine was failed. The reports were also that Russia's Mig 21 aircraft were performing bad and frequently crashed down due to which we had to face several losses of life and money. But French-made Dassault Mirage 2000 had shown immense success and impressed the then Indian Govt. but the French company Dassault had refused to supply India as it had stopped the manufacturing of Mirage 2000 and was about to start working on new technologies, but at that time India was in immense need of aircrafts, so it had to take some decision, either it had to purchase Russia's Mig 21 or any other aircraft. So India decided to pass a tender regarding the same to all the companies in the world.
And finally in 2007, the request for purchasing 126 new medium fighter aircrafts which were made by the then UPA govt. was approved by the then Defence Minister A.K Anthony. To make the purchase, the Indian Govt. had released the tender for 126 Medium Multi-Role Combat Aircraft (MMRCA) in 2007. The competition was between six major companies-
1. French Rafale
2. Russia's MIG-35
3. The Swedish Saab JAS-39 Griper
4. American Lockheed Martin's F-16
5. The Boeing F/A-18 Super Hornet
6. Eurofighter Typhoon
After five years of passing the tender, in 2012, French's
Dassault
finally won the bid and it was considering that among 126 aircrafts, only 18 will be purchased which will be in 'fly-away' condition and the remaining 108 aircrafts will be manufactured by
Hindustan Aeronautics Limited
( HAL) with the technological assistance of Dassault. However, India & France could not agree to a final price of this, leading to so many issues like transfer of technology etc.
Then after four years, i.e. in 2016, the final deal was signed in which the quantity was decreased and pulled down to 36 aircrafts only. But these 36 aircrafts will be in 'fly-away' condition but without any transfer of technology. Moreover, previously the deal was between independent companies but due to delay in signing, pricing, and so many other issues, Indian Govt. decided to sign the deal on the intergovernmental basis.
THE MAIN CONTROVERSY-:
The main controversy which lies is that during the UPA Govt. when the bid was won by Dassault, it was decided that 126 aircrafts will be purchased among which 18 will be in 'fly-away' condition and the remaining 108 will be manufactured by HAL with the transfer of technology made by Dassault and all this will cost Rs. 54000 crore.
Whereas in the present deal only 36 aircrafts are being purchased, without transfer of technology and that too in Rs. 58000 crore.
According to Congress Party, the MMRCA in which 126 aircrafts were to be purchased costs around Rs. 630 crores per aircraft, whereas, in the present deal Rs.1600 crore is costing per aircraft. Therefore it is not at all worthy deal.
Also India's current Defence Minister
Nirmala Sitharaman
has previously made a statement that the Defence ministry will disclose all the matter related to this deal but later on again it tweeted that it cannot disclose the information due to its Non- Disclosure clause which is a matter of irresponsibleness on the part of Defence Ministry and creates a very obvious ground of suspicion for opposition as well as public.
POSSIBLE REASONS-:
There can be so many possible reasons why the present deal costs higher than the previous one
1. The pricing fixed in the MMRCA was not official and it was under consideration.
2. In the MMRCA, the 18 aircrafts did not include other specification like the number of weapons included, maintenance cost etc., whereas the present deal contains all these specifications including personnel training.
3. Details are not being disclosed by the Defence Ministry because it can have two major reasons one is that the Rafale aircrafts are being purchased for its advanced technologies and if those technologies will be revealed or if the cost will be revealed of each and every part or weapon then it will become very easier to ascertain the technology by the enemy country and there will be no point left in this deal. The second reason could be to ensure the seller's interest as if the fixed pricing will be disclosed then it will disadvantageous for the seller to sell the product to any other country with higher rates.
CONCLUSION-:
Both the MMRCA and the present deal could stand correcting on its own part, as there are so many issues which were not dealt with in the MMRCA and so many in the present deal. So the conclusion is that until and unless each and every issue is not clarified by the govt. the controversy will never shut its mouth